Skip to main content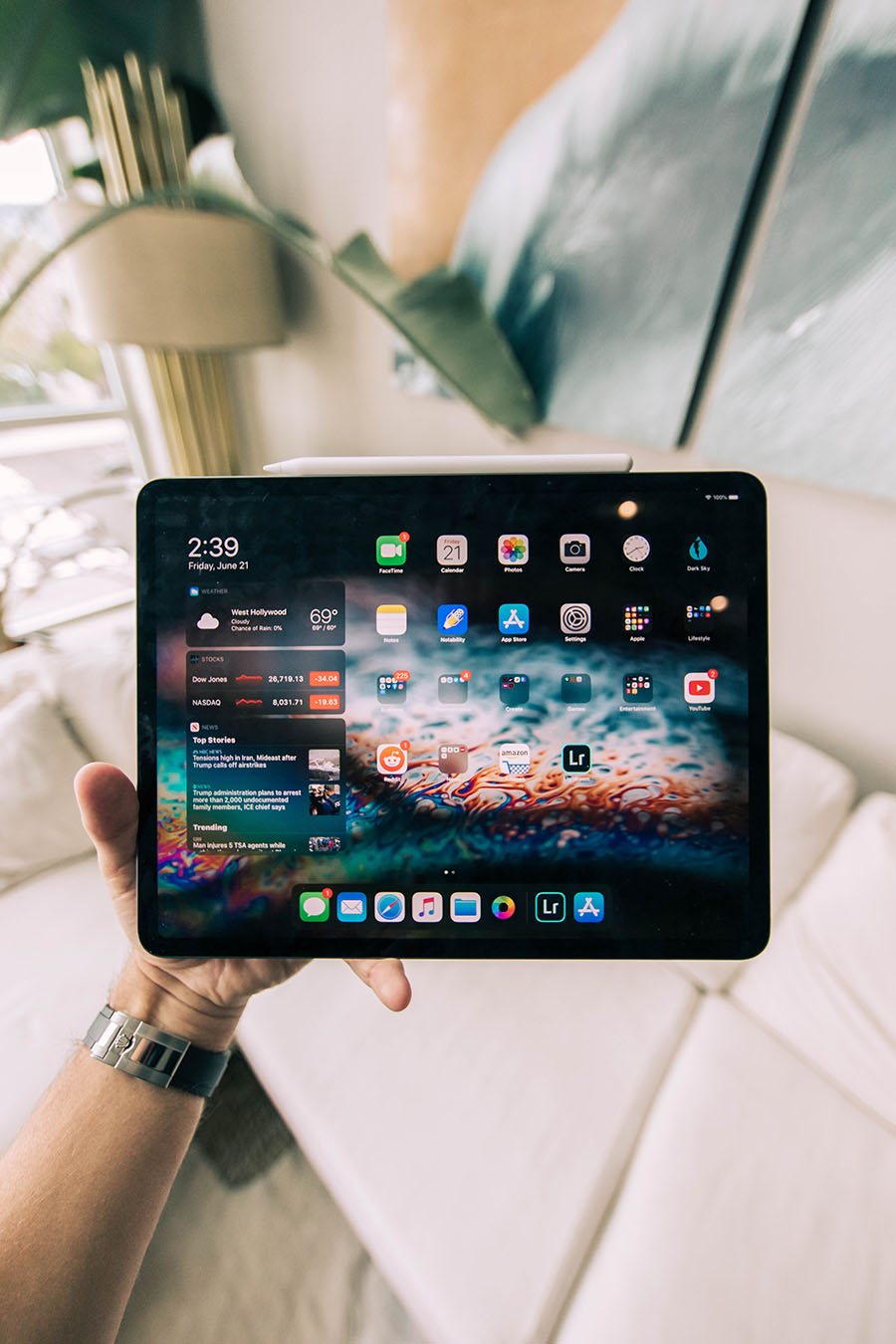 HOW WE CAN HELP YOU TODAY?
DO YOU NEED
a resale home inspection perform within 72 hours?
a baseline covenant inspection of your community conducted within 30 -60 days?
a solution for an architectural violation?
professional guidance from our team?
handyman services performed within your community?
ARE YOU
a property manager who does not have the time to perform covenant inspections within your managed communities?
a property management company in need of certified professionals to provide a wide range of inspection services?
a board and/or committee member looking for covenant enforcement?
a developer looking to acquire services to assist with architectural control in a new development?
LET OUR CERTIFIED PROFESSIONALS HELP YOU TODAY!